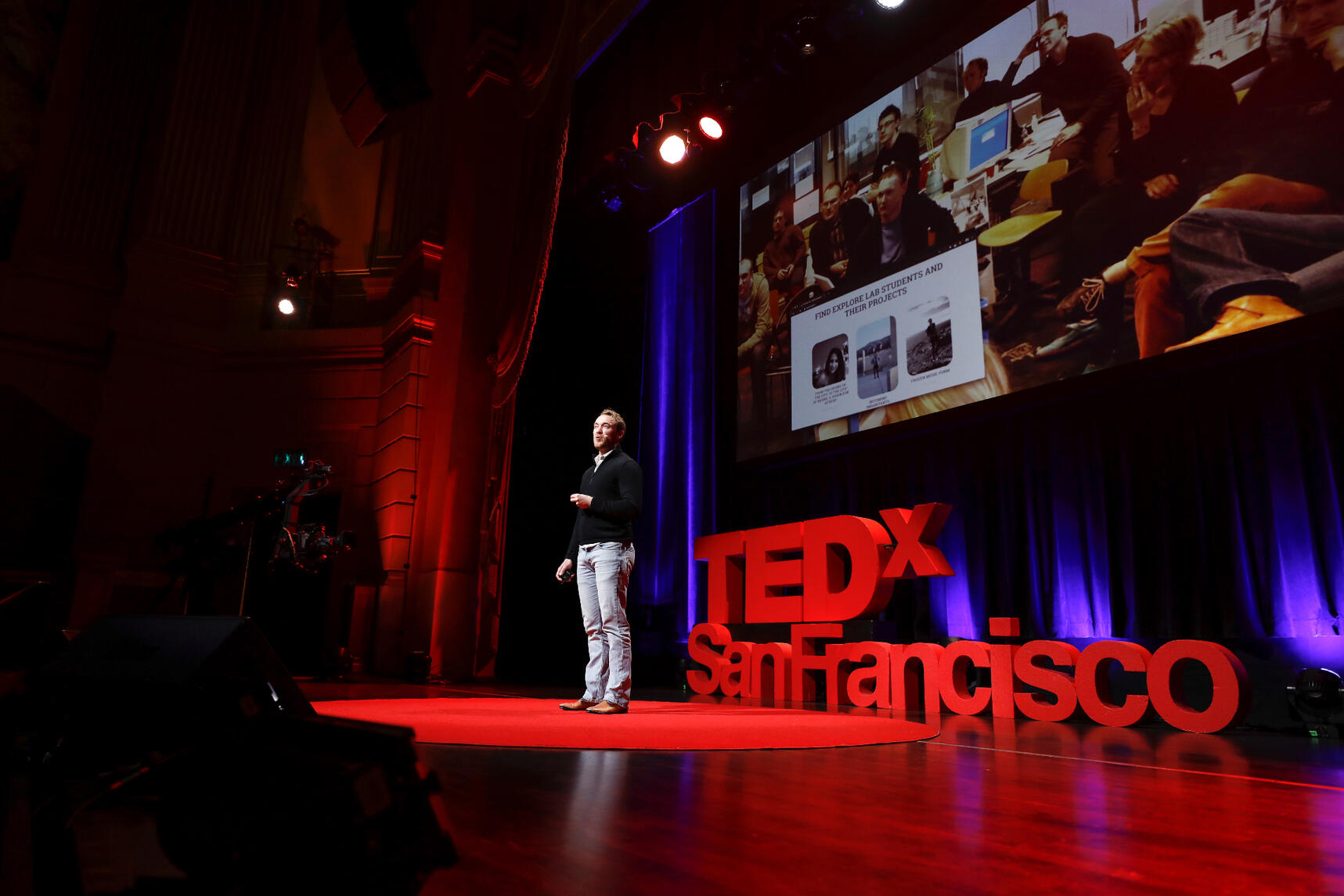 Onno Faber
Serial entrepreneur, public speaker, rare disease patient
---
I have been building stuff and solving problems for as long as I can remember. I started my first company in 1998. I studied architecture and got my degree in 2006. Still starting things, solving problems, developing new concepts and products.

Most recently, I'm the founder of RDMD, helping rare disease patients and foundations to accelerate treatments.

Born in the Netherlands, I currently live in San Francisco.
---
Public Speaking
It's my mission to inspire people to see problems as opportunities, see your work and talents as ways to be of service for other people and live life to its fullest potential.

My recent journey, being diagnosed with multiple tumors as a result of a rare genetic disease, has shifted these values into a higher gear. I speak about my journey as a serial entrepreneur and as a patient. I've been previously speaking at TedX, Future of Genomic Medicine, Exponential Medicine and numerous patient events.

Onno is a can't-miss speaker. He draws you in with the moving story of his journey of entrepreneurship and the founding of RDMD. He shares his heart and vision in a way that is inspiring and he's also pragmatic about what we can do together to create change. He speaks about his work from a place of integrity and caring so patients are empowered to join the RDMD movement. – Jill Wesley

Please reach out if you are interested in me speaking at your event.
---
On the background of this page, you see a snippet of my DNA. If you're curious what that's about, you can read this.